All you need to know.
When it comes to vehicle safety, the quality of your truck and trailer's braking system plays a crucial role. Having a reliable brake system installed in your vehicle can be the difference between avoiding an accident and a potential tragedy.
Today we would like to draw your attention to a variety of air disc brake solutions that cover a range of requirements to suit every budget – but all will improve safety, increase uptime and reduce maintenance costs.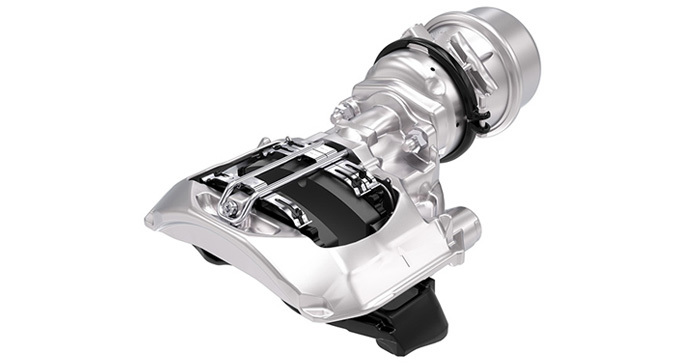 The quality choice for your brakes
The most demanding heavy-duty truck, bus and off-highway applications require air brake components with superior stopping credentials.
WABCO's PAN™ and MAXX™ single-piston air disc brakes improve vehicle safety and reduce total cost of ownership when compared to traditional drum braking technologies.
However, if new parts are an economic hurdle for your fleet, you have a choice! Return a core and purchase a fresh, remanufactured brake caliper.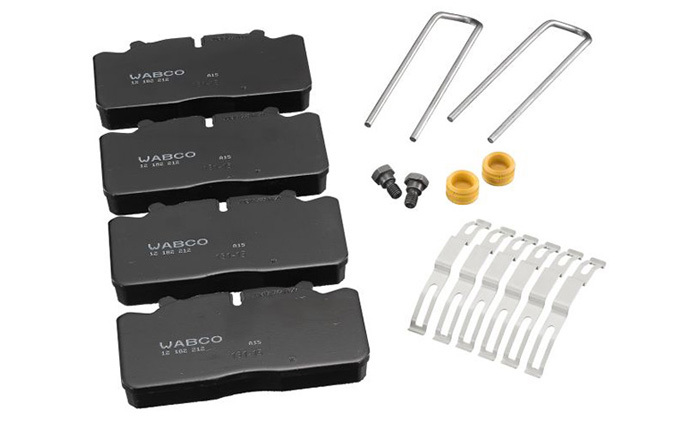 The reliable choice for all your parts
Making sure your brake pads are in proper working condition, and replacing them when the time is right, won't just save you money in the long term, It can also potentially save your vehicle.
With deteriorating brake pads, other elements of your vehicle, such as the discs, rotors, and calipers will begin to suffer excessive wear. Maintaining effective brake pads is important to ensure you avoid expensive repairs as well as unsafe driving conditions.

Double Diaphragm Spring Brake Actuator
An air braking system is ineffective without a reliable air supply. Actuators play a crucial role in ensuring the air brake systems on trucks and trailers function safely and efficiently.
No matter the scenario, be it you need a standard Double Diaphragm Spring Brake Actuator or if you require one with pipe extensions for mounting in restricted installation conditions, we offer a combination suitable to your needs in one of the most compact designs on the market.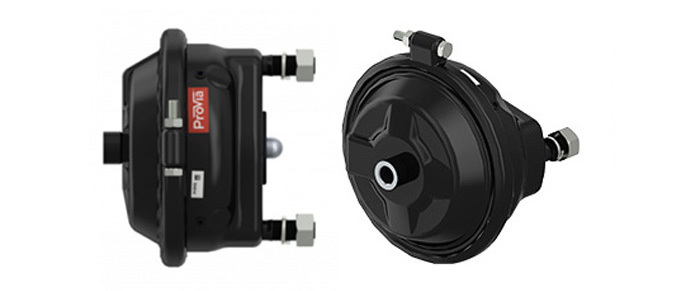 Brake Chambers ensure the correct transmission of pressure to the brake.  Here, the air pressure is converted efficiently into a mechanical output force to brake the vehicles.

The best choice to get the job done
If you want to have a quicker repair and avoid additional costs at a later stage make sure you have the right tools. When purchasing components from WABCO, we provide the experienced support and documentation that will ensure you get the job right first time.
WABCO offers you premium repair kits and repair concepts which allows you to keep your brakes delivering their peak performance with reasonable cost.

The smart choice to get quality training
Missing that deeper understanding of air brake systems? Don't worry! We've got you covered!
WABCO ACADEMY provides a wide range of advanced technical and commercial training courses as well as consulting services to fleet managers, professional drivers, workshop managers, distributors and mechanics.
Do you want to see the full process? Join our online seminar on Air Disc Brakes >